Michael Coleman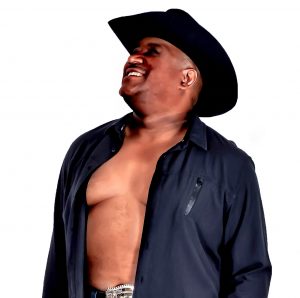 Michael "The Metropolitan Cowboy" Coleman
Producer and Songwriter
Country, Pop, Techno and Dance, Adult Contemporary, Jazz, Gospel, Hip Hop, Alternative — His creativity knows no limits.
Biography
Producer and Songwriter Michael Coleman has been in the music industry for over 15 years. As the Artistic Director of See Your Shadow Songwriting, Michael has been the driving force behind all the company's artistic works. As a lyricist, Michael's writing style is filled with imagery and emotion and his lyrics stand alone as pieces of literature. This has been evidenced by Michael being twice nominated for the Governor appointed position of Poet Laurette for the State of Ohio. As a producer, Michael Coleman, applies an innovative production style and is not afraid to take risks. That kind of innovation has been showcased by Michael Coleman producing the first ever country and western, hip hop recording, "Like a Kid Again" and producing the first ever Techno dance version of the baseball classic, "Take Me Out to the Ballgame".
As a songwriter, Michael Coleman's musical influences include the writing team of Holland, Dozier, Holland, Paul Simon, Loretta Lynn and Smokey Robinson. Michael is a member of The Country Music Association and Nashville Songwriter's Association International.